1. Making your First Comic
I've shared a post outlining 5 Quick Tips for making your first comic.

I've expanded in that and have made a video. Give it a watch (5.5 mins) 👇
If you want an easy "hack" to get good at character design, try this – 'Learn to Cartoon'.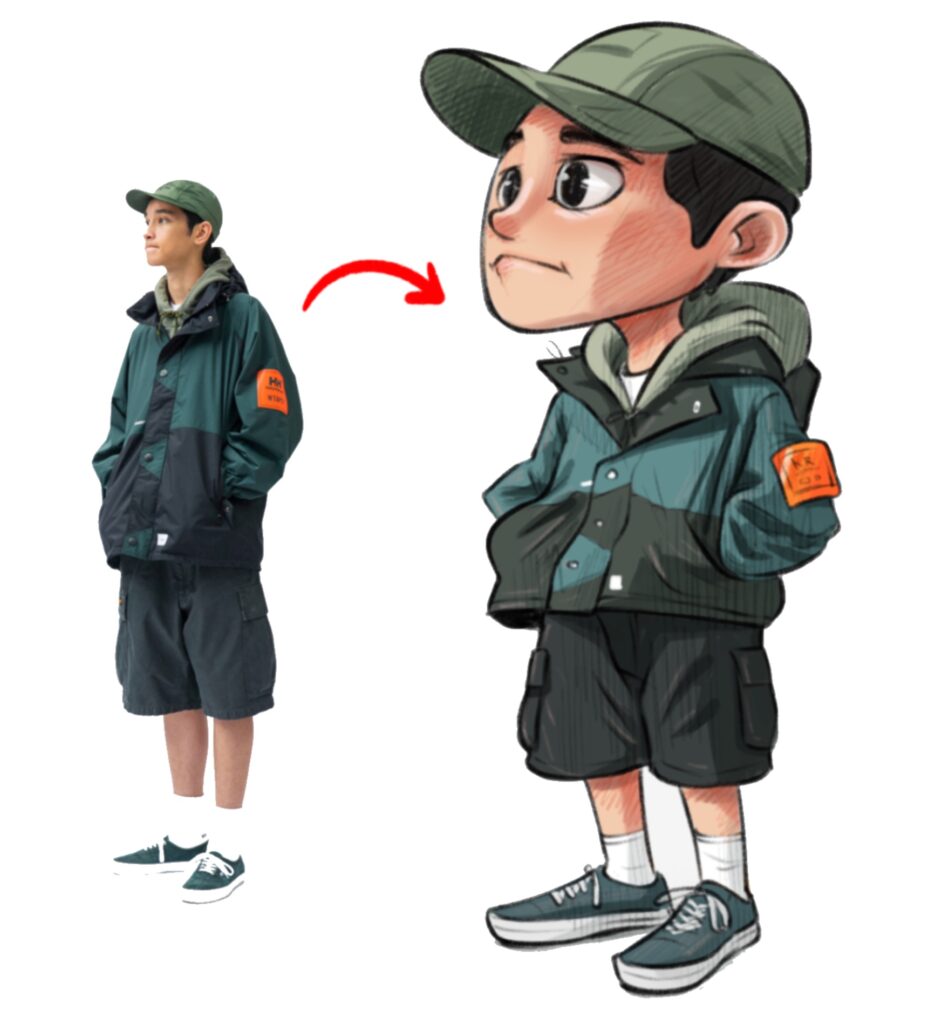 It will,

– Teach you the Fundamentals of Drawing
– You will learn Design Principles that will help you Design Characters.
– You will learn How to See and interpret the world. 
– It's Simple and Focused.
– You can then Leverage this skill to other kinds/styles of drawing.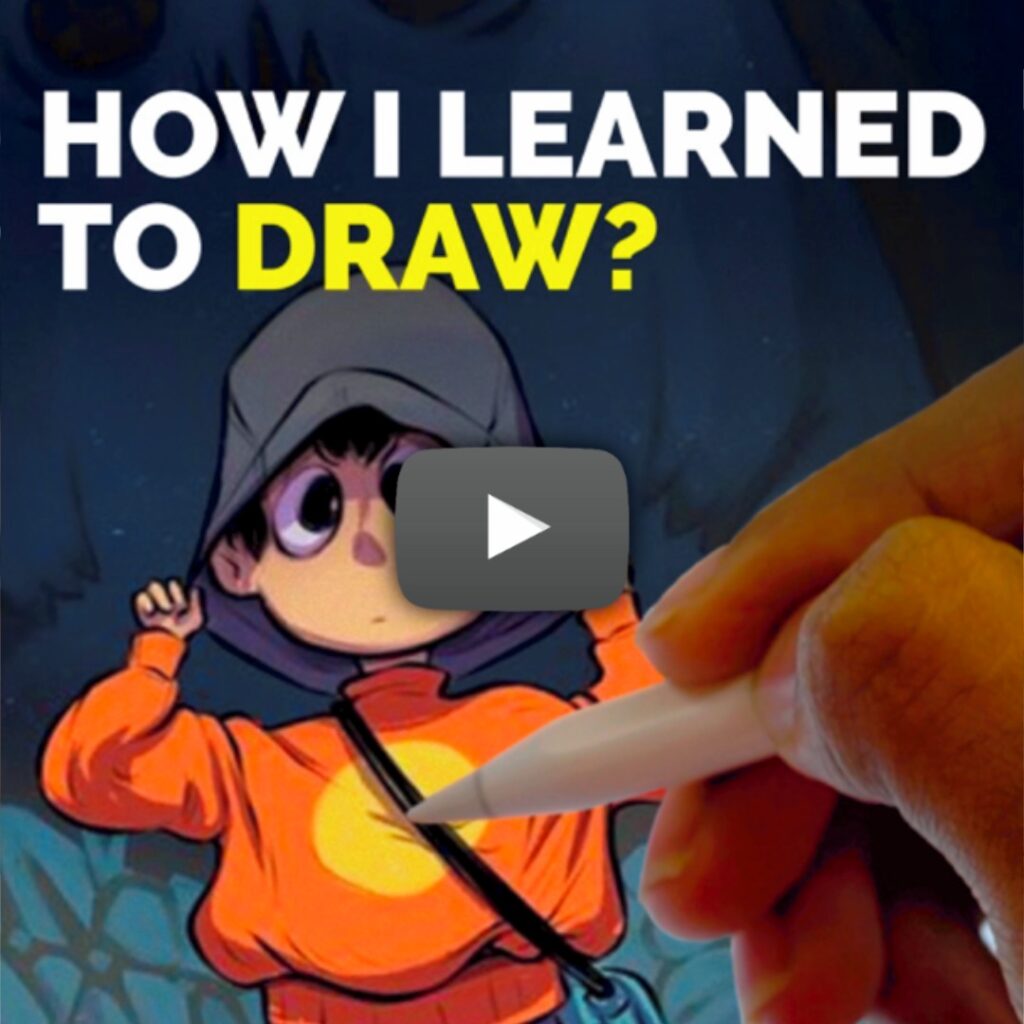 Btw, My 14 Day Cartooning Course will help you do just that. Try that here 👈

Or you checkout this video on Cartooning that will help you right away (free:))
3. Favourite Quote of the week
"A Fit Body, a Calm Mind, a House full of Love. These things cannot be bought – they must be earned".
– Naval Ravikant
That's it for this week folks!
See you in the next one 🙂

Best,
Kesh.

——–

P.S Podcast of the Week