1. Understanding Manga Style
I spent the entire week trying to understand and study the manga style.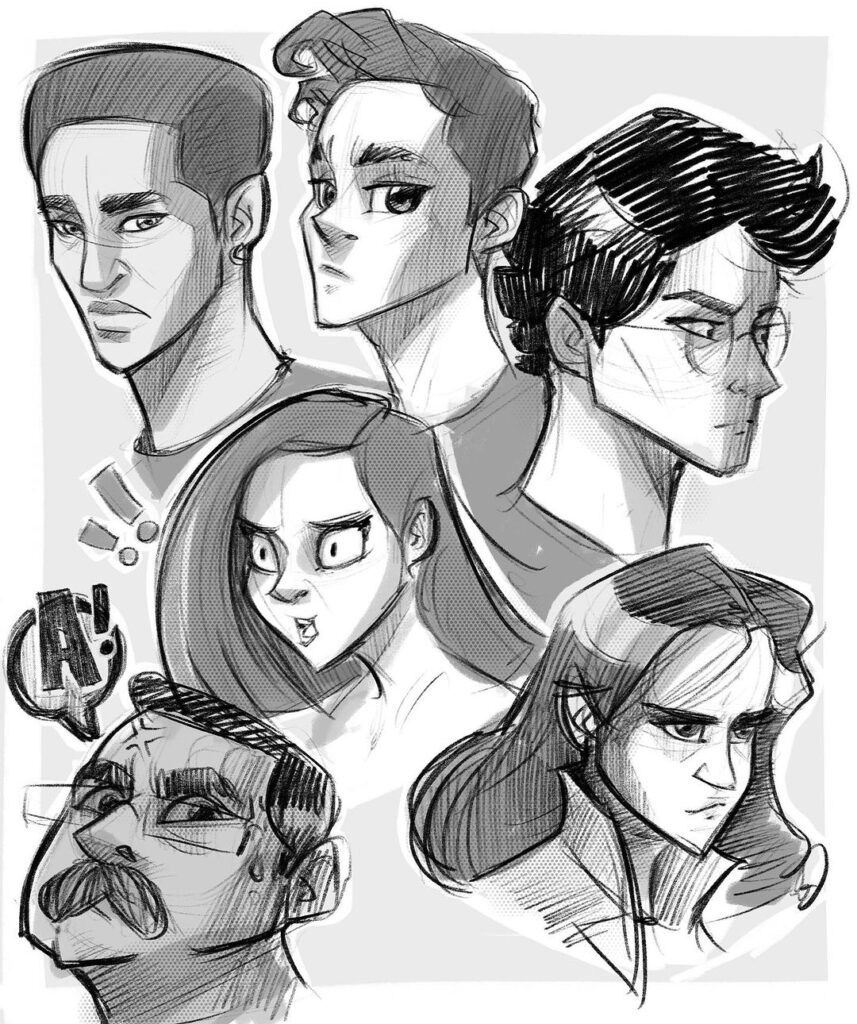 And I've noticed some Key Principles / Techniques;
1. Angular shape language- manga in general uses very Angular shapes as a base.
2. Big eyes! – this is a no Brainer. Make em big.
3. Sassyfy it – I.e most manga characters look very pretty. So make em' pretty.
4. Tactics – use a lot of hatching, greytones and simple shadows
Watch this reel below to get an idea of what I'm taking about. 👇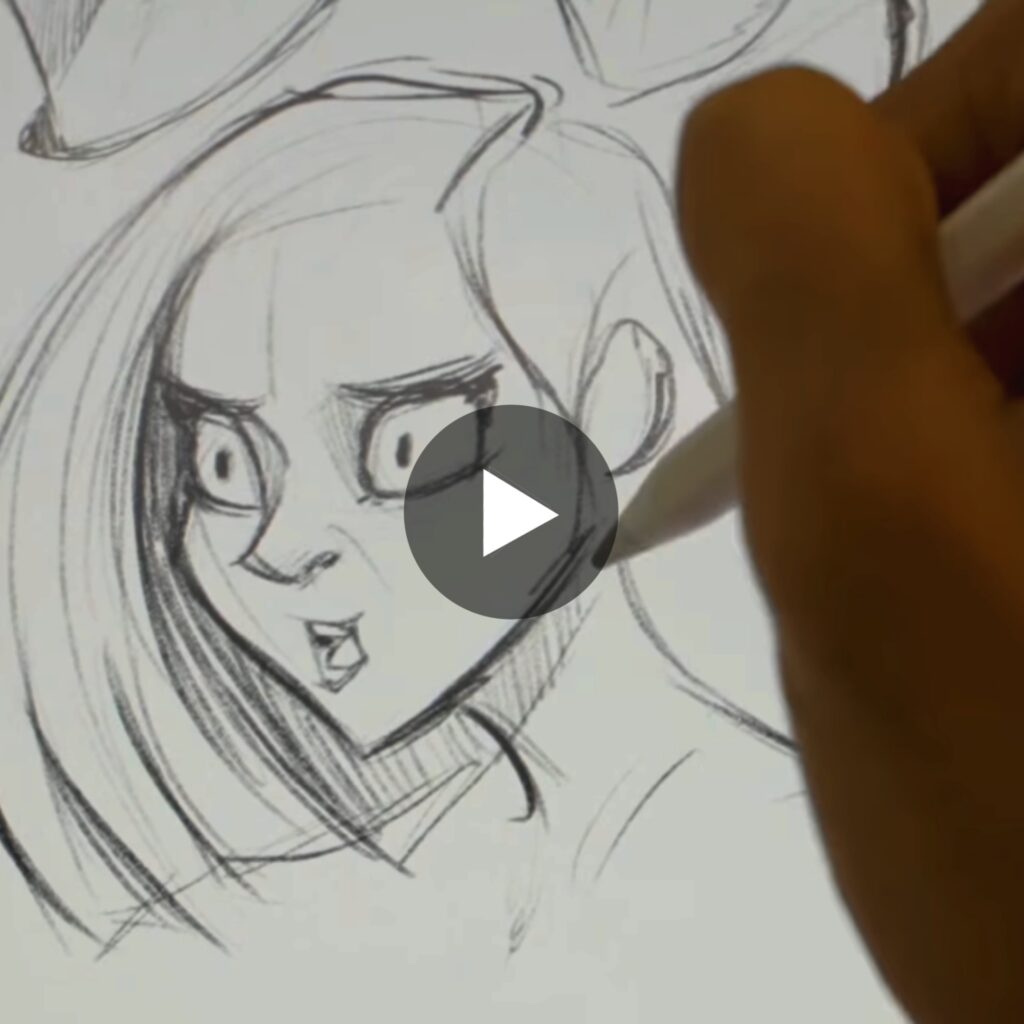 Here are some more sketches I've produced over the week to understand this style 👇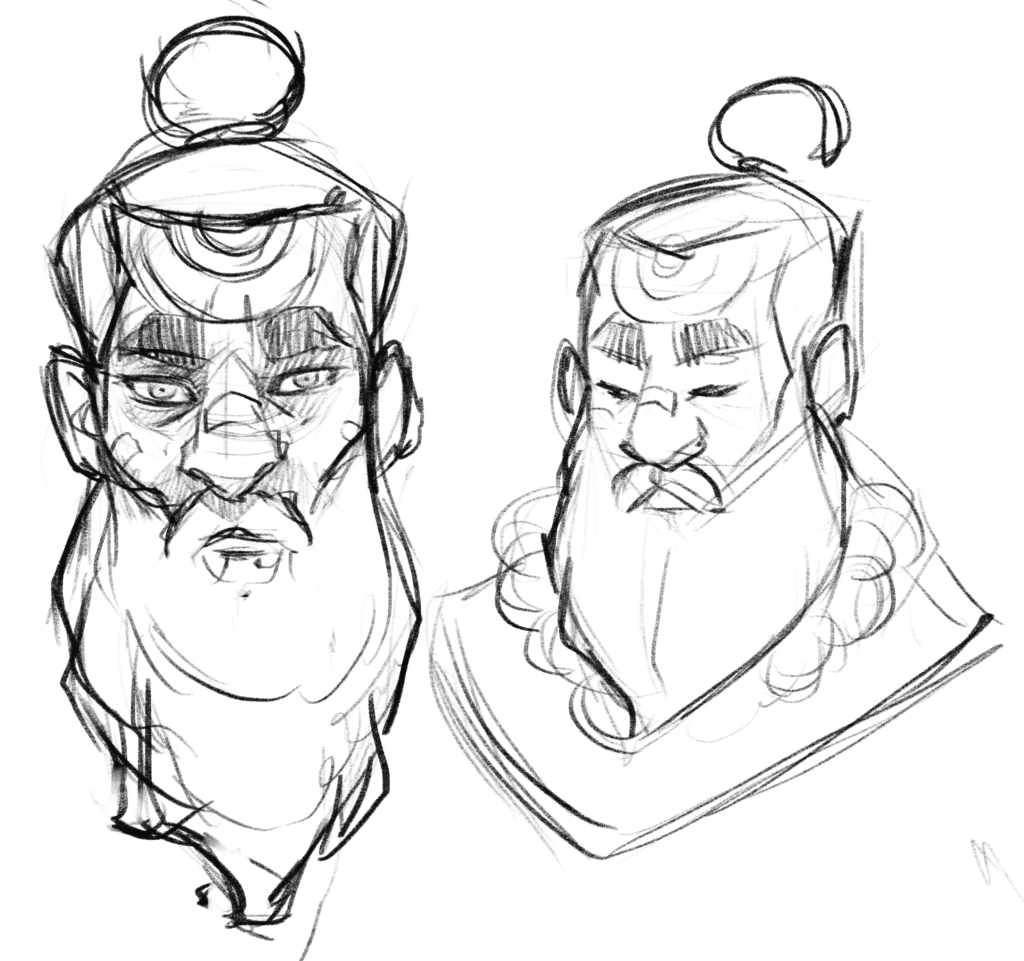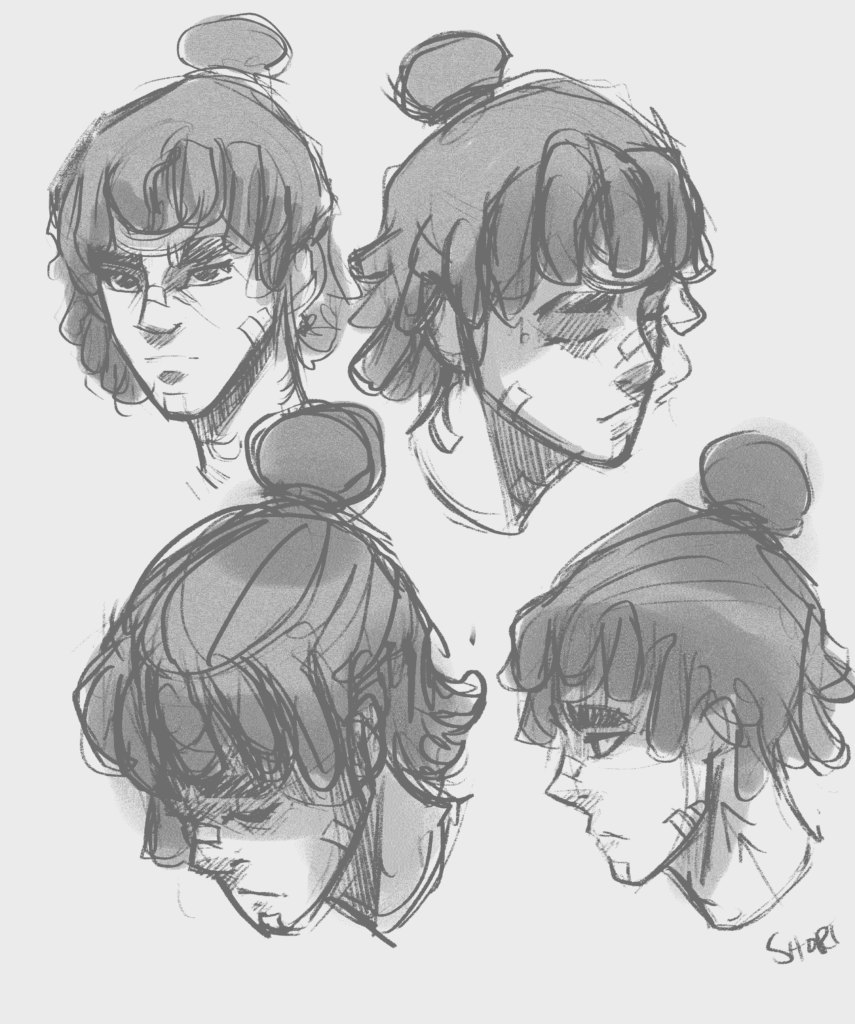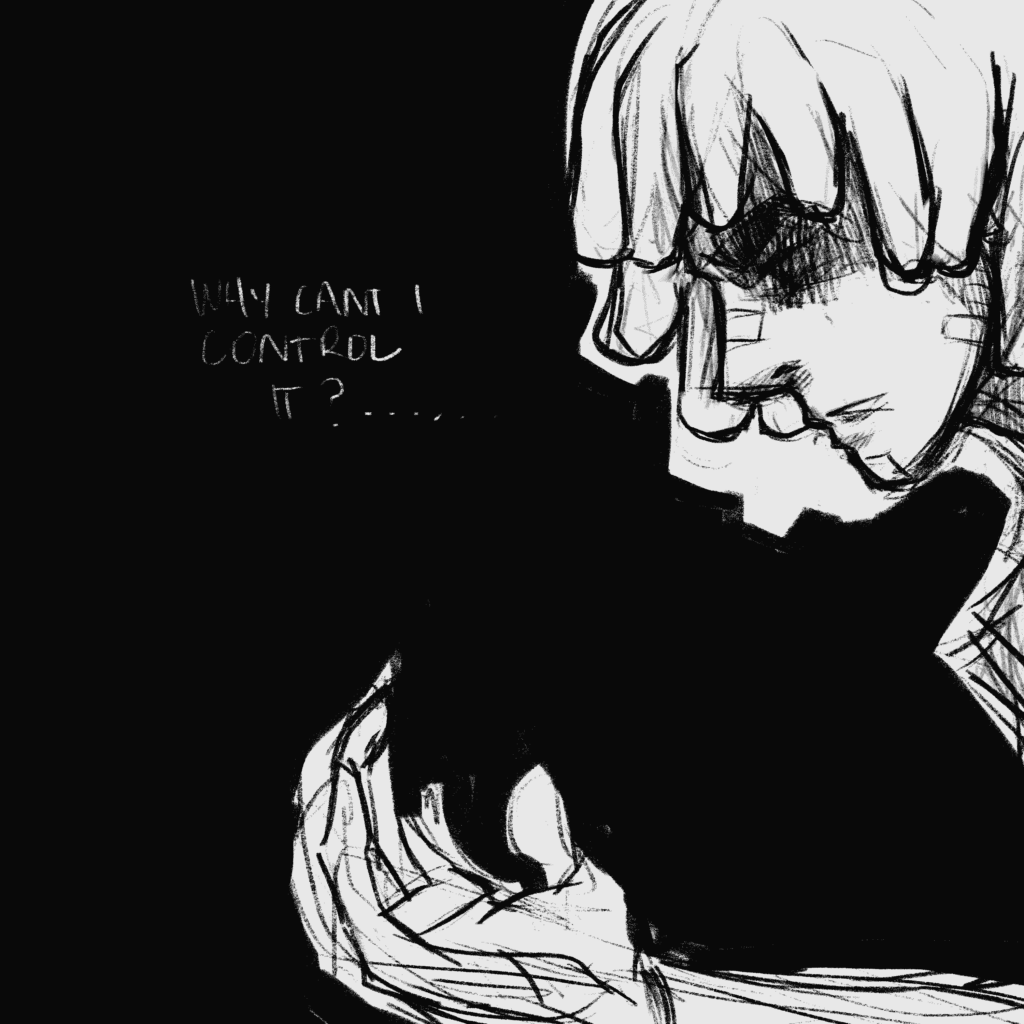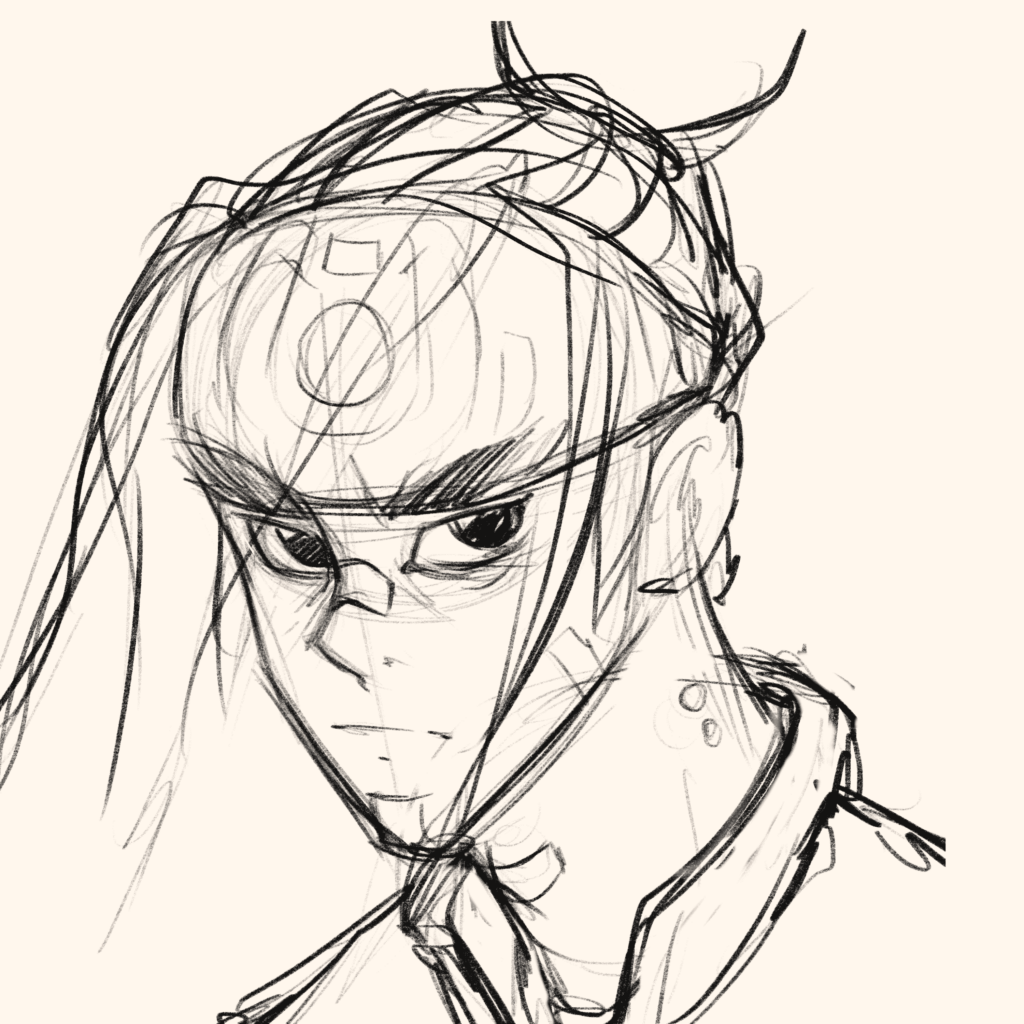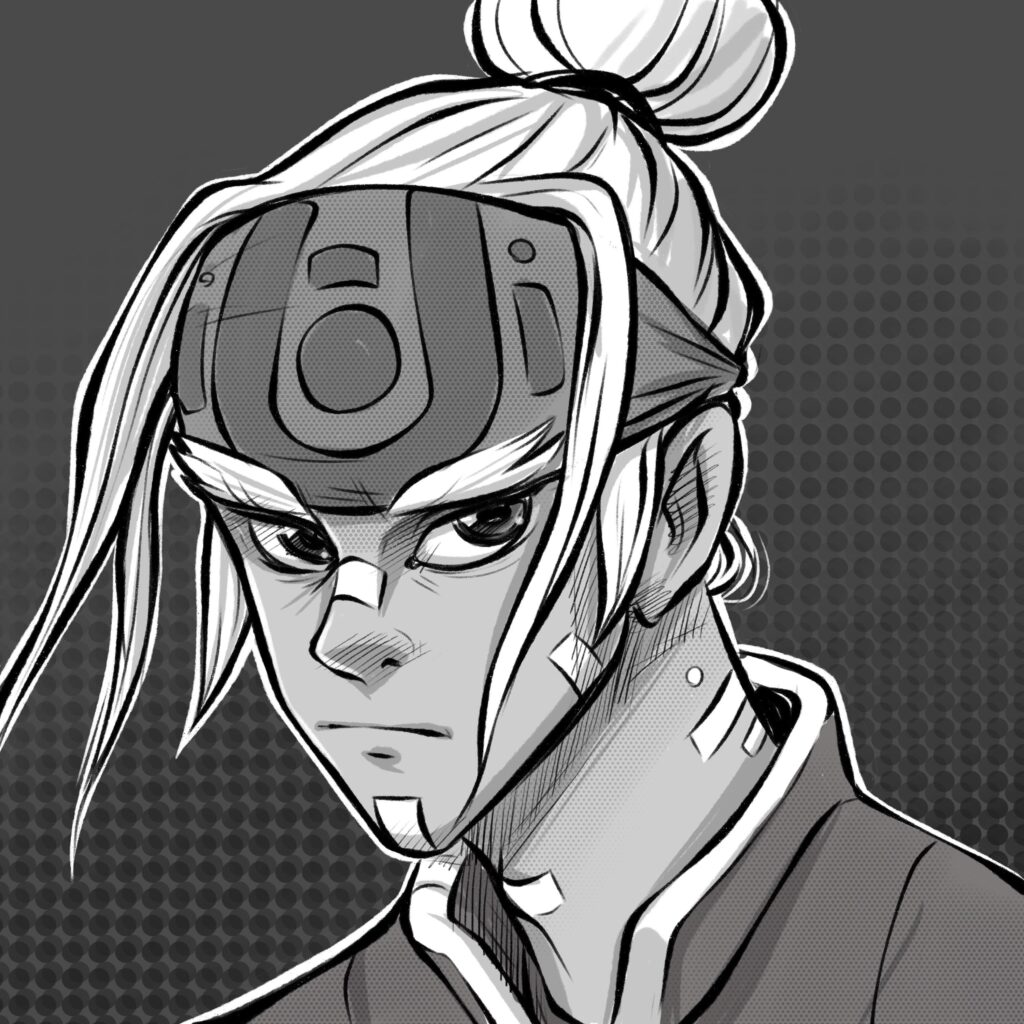 3. Favourite Quote of the week
"I must rely on a sword like this, because I am not yet a master. A true warrior doesn't need a sword".

– Thors, Vinland Saga
That's it for this week folks!
See you in the next one 🙂

Best,
Kesh.

——–

P.S Video of the Week