1. Irrational Beliefs about what's possible.
I've been reading the works of Albert Ellis, a psychologist and the founder of REBT, a behavioural therapy which forms much of the basis of Modern Psychotherapy. 😮

He often talks about how the "Beliefs" we hold (that we haven't questioned yet)dictates much of our actions/responses in life.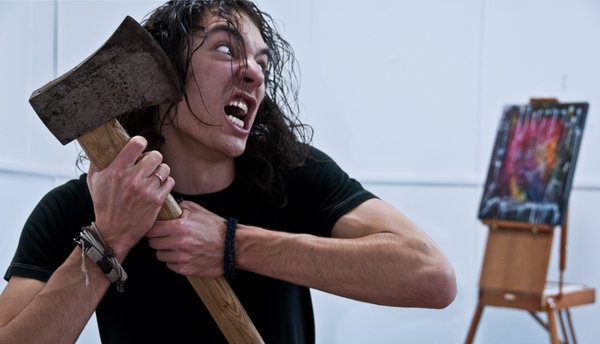 One of the common beliefs that people hold is that "they can't draw"

Or

"They have to be born with talent to draw" 🤷‍♂️

A belief is proven wrong when you see a piece of evidence against it.

Instead of telling you that it's "not true"…

Let me show you evidence 👇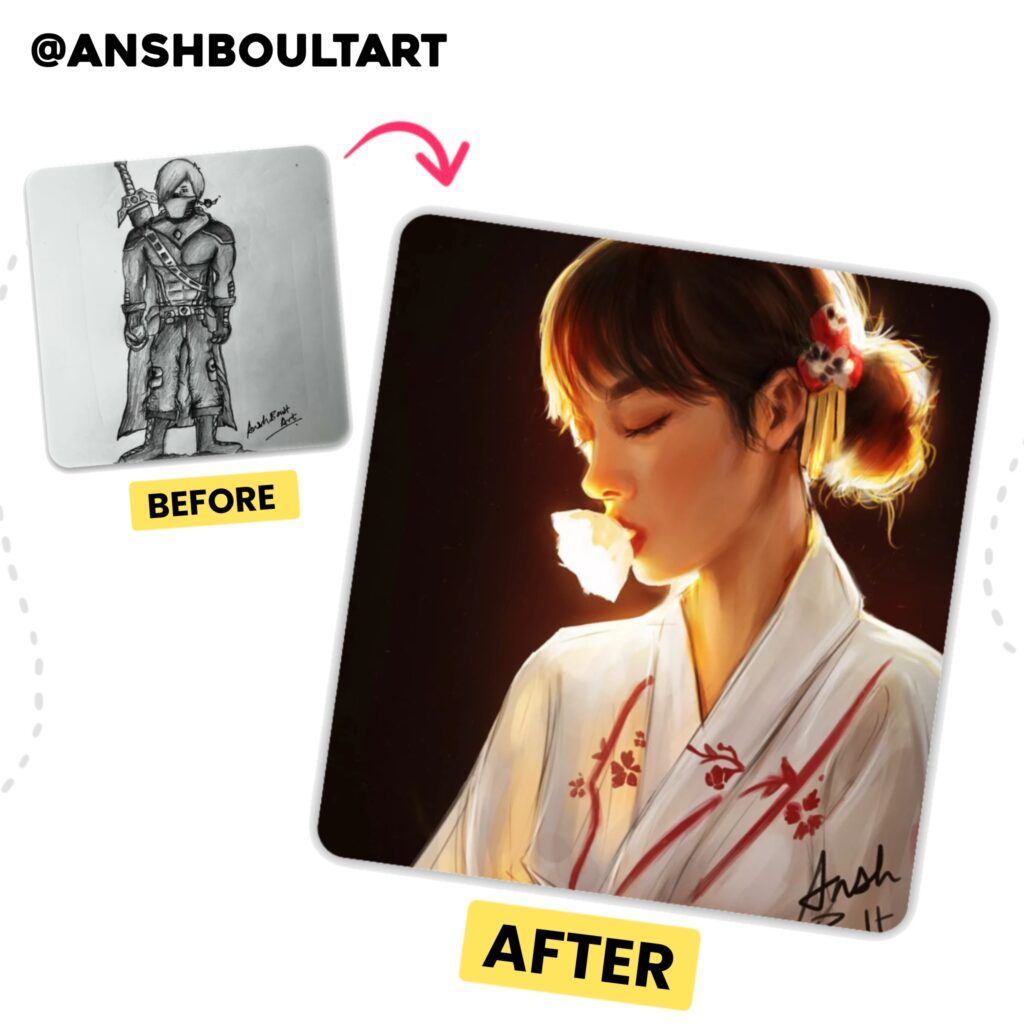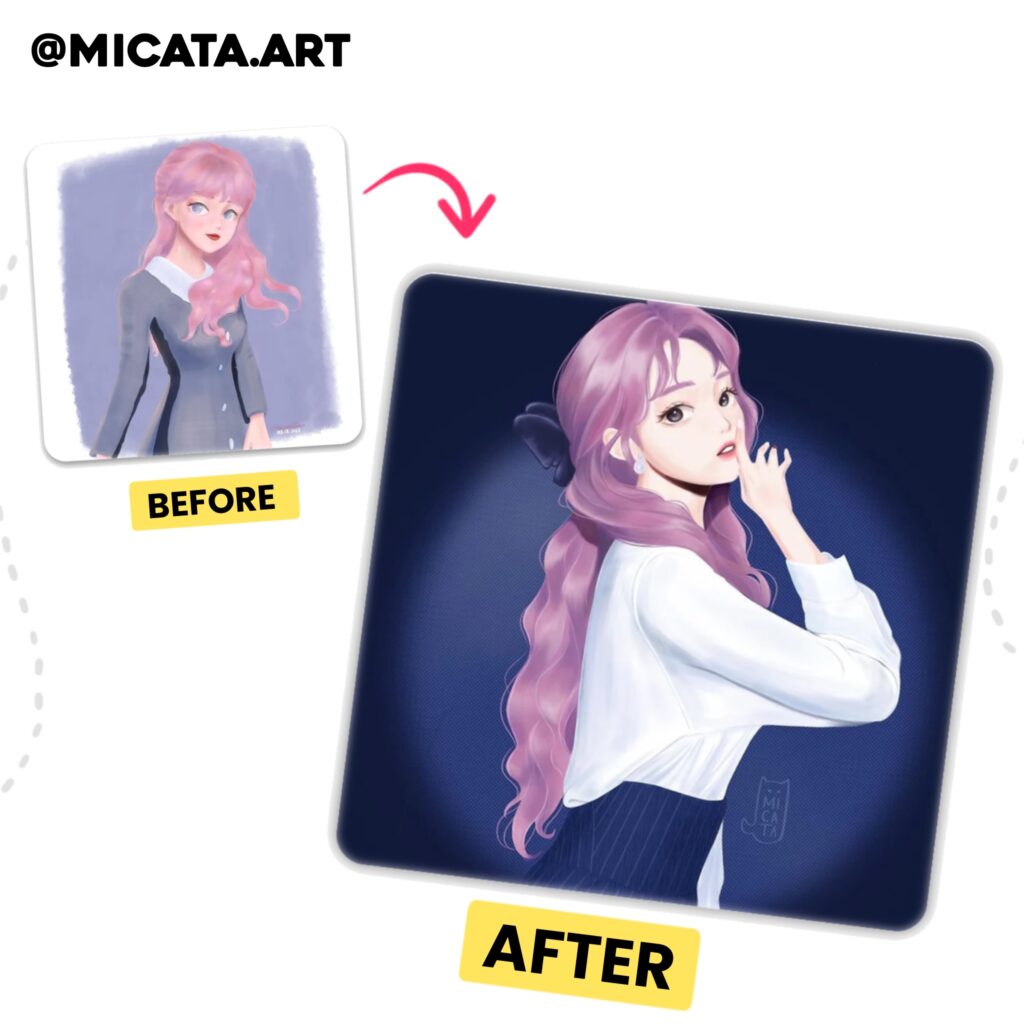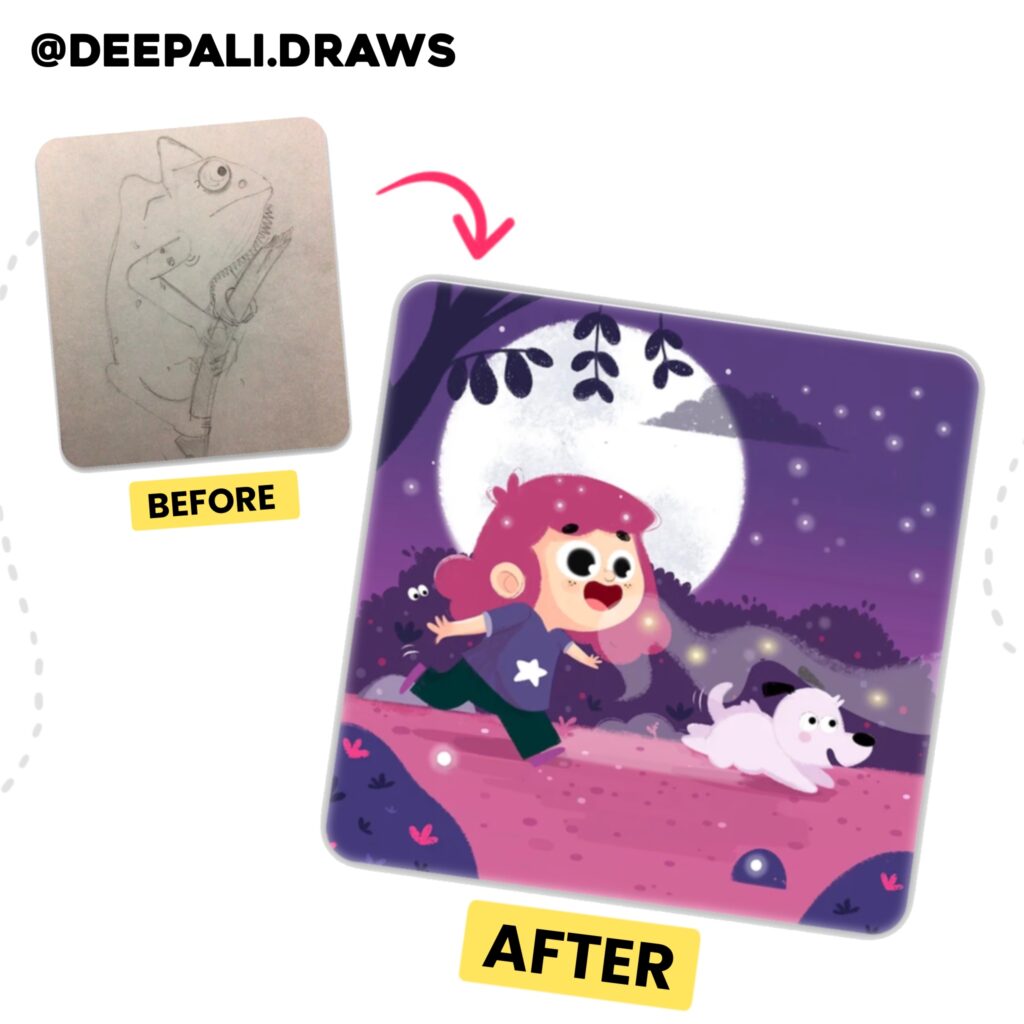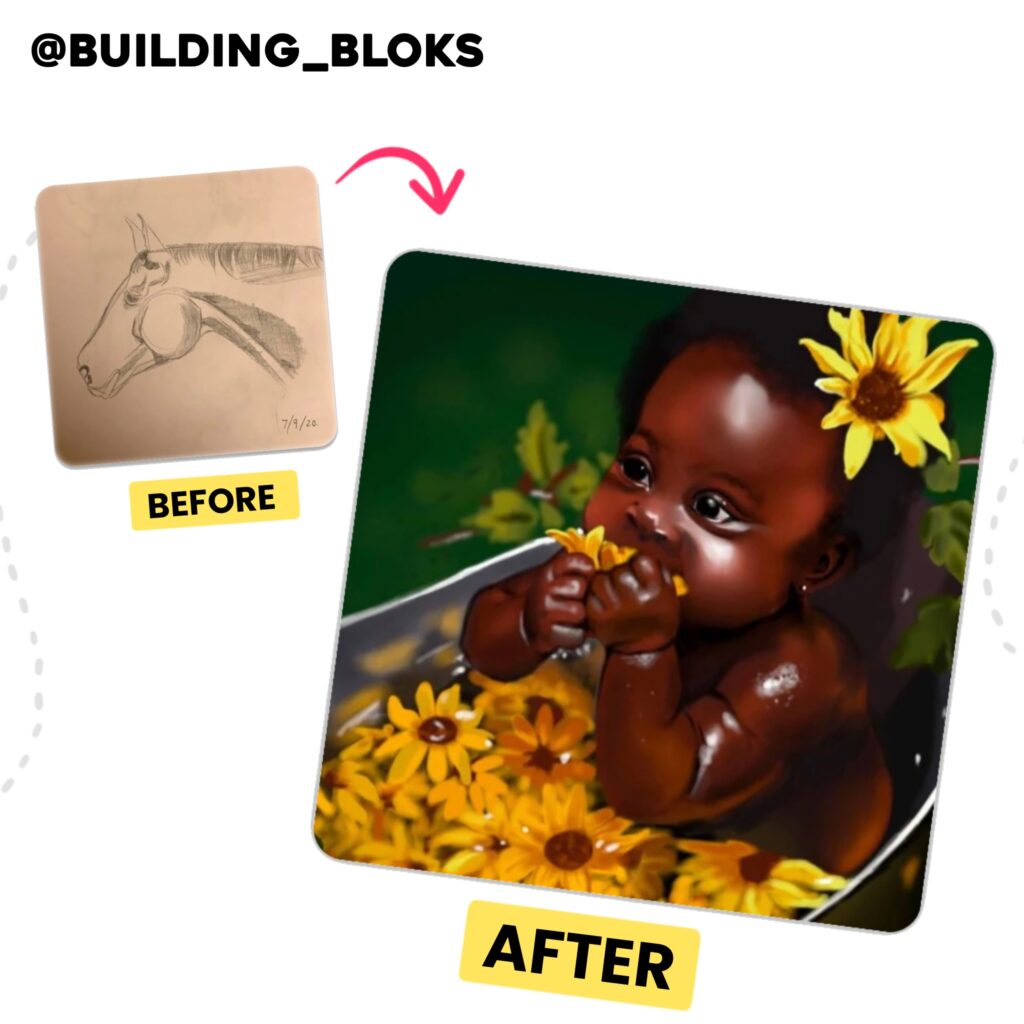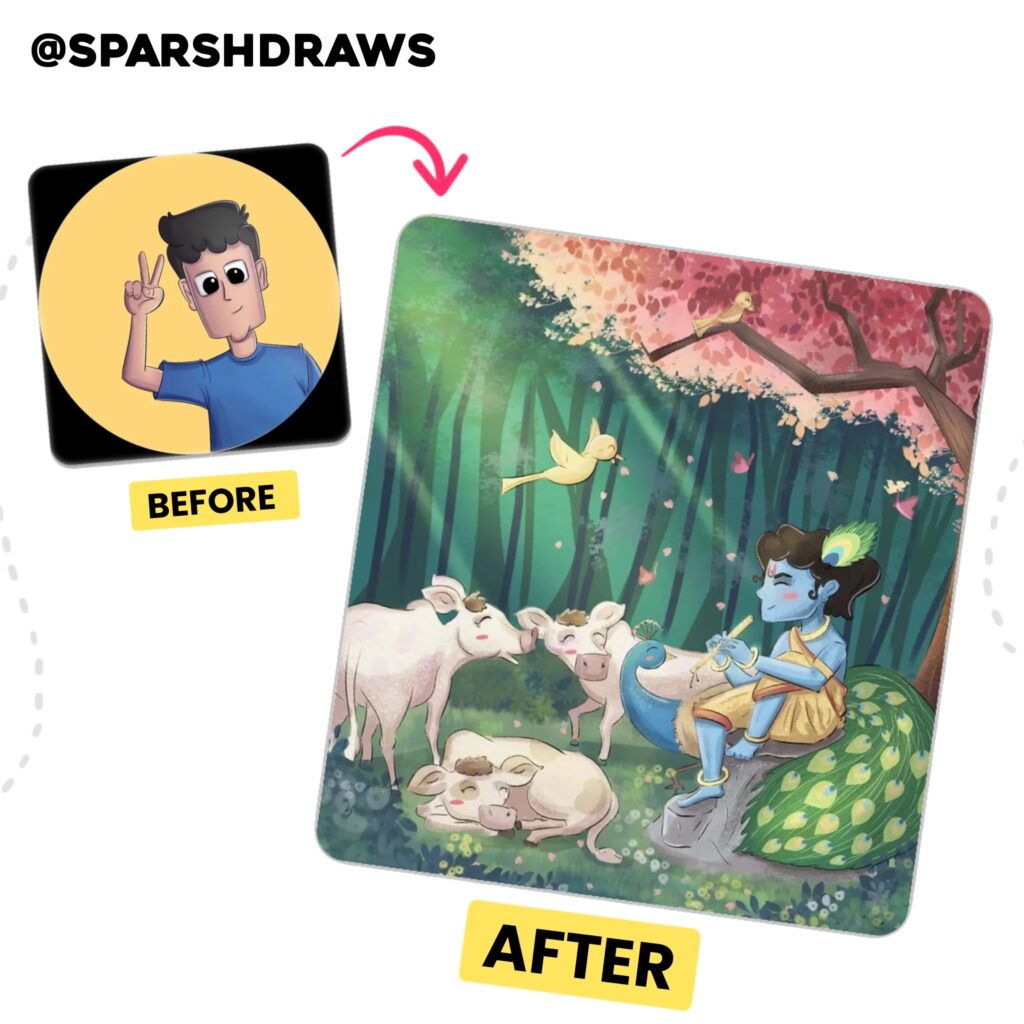 All, Students of Drawing Camp, started a year or two ago…now they are here.

This is all they did;

1. Showed up for practice day in and day out.
2. They did that for a Year or two.
3. They focused more on Process than Result. 

It's possible.

Hence proved. 😶
Here's a 10ish min video that I've made on why this 'belief' is fundamentally false..
3. Favourite Quote of the week
"The best time to plant a tree was 10 years ago. The second best time is now"

– anonymous