1. 'One Step' – a Short Comic
I've finally completed the first chapter of my 'In-Spirit' Comic book.
Read the Full Comic here on my Website 👈 (3 Min Read) 
Here are a few pages 👇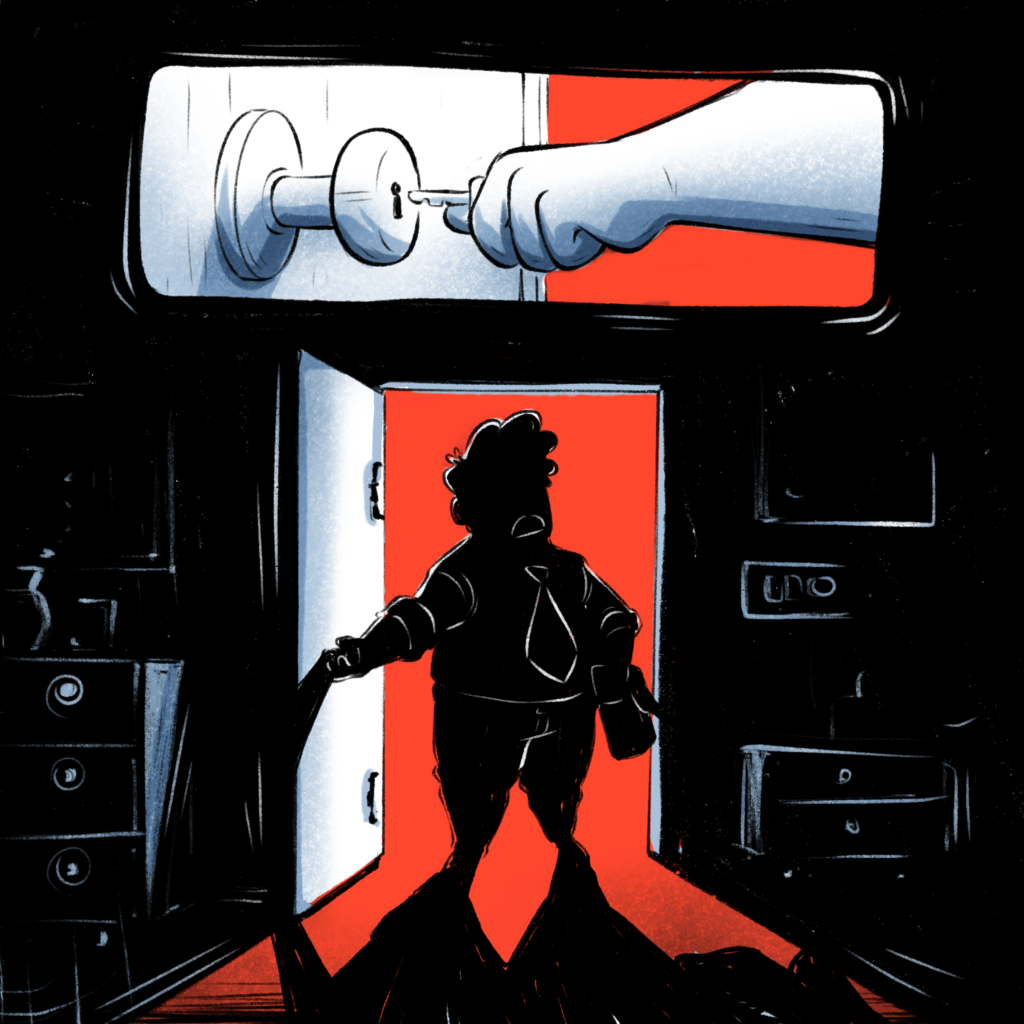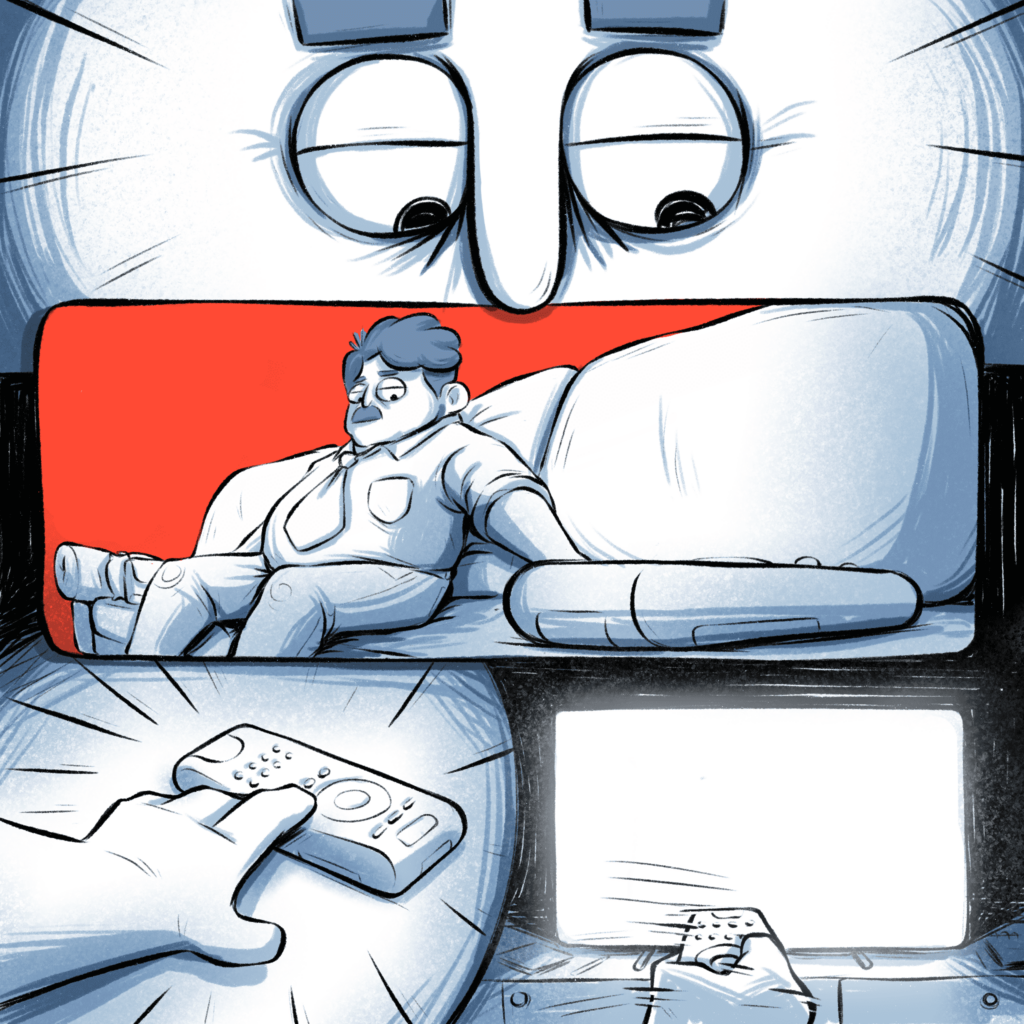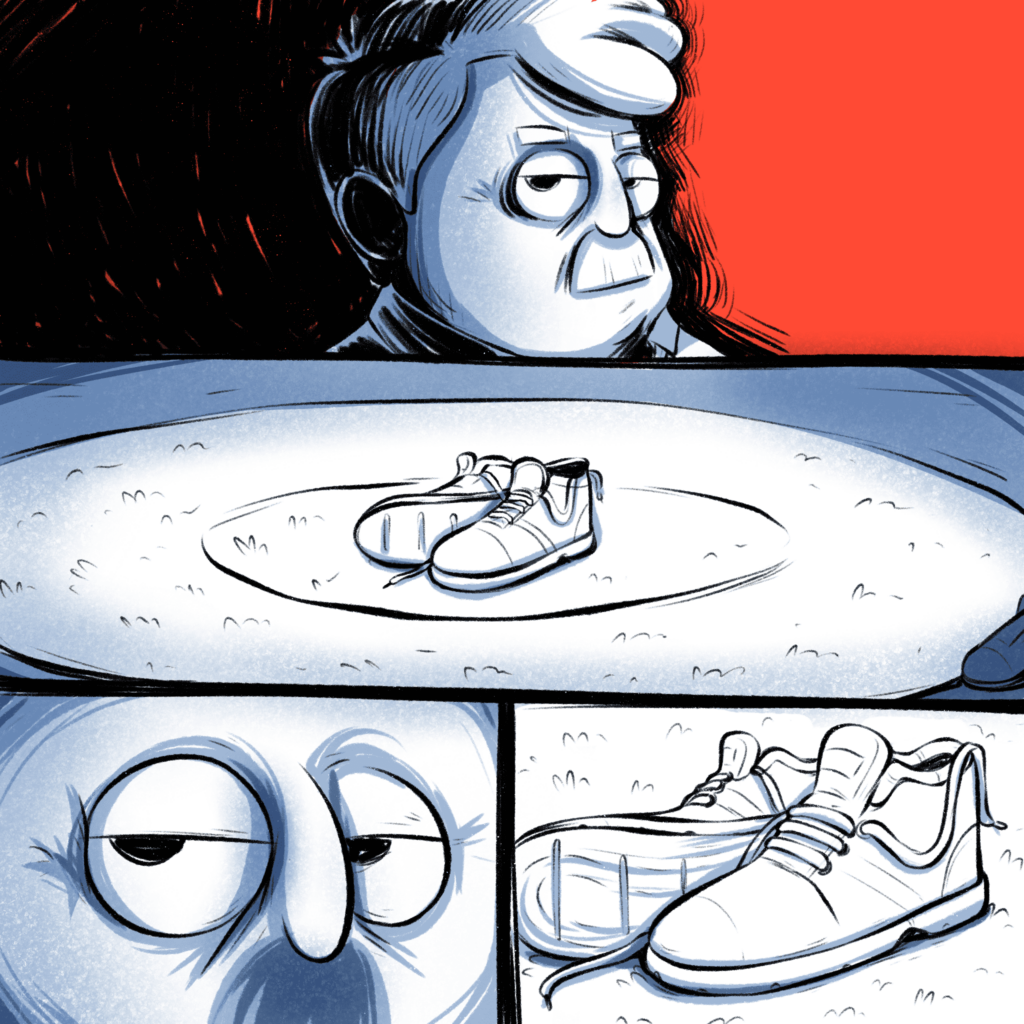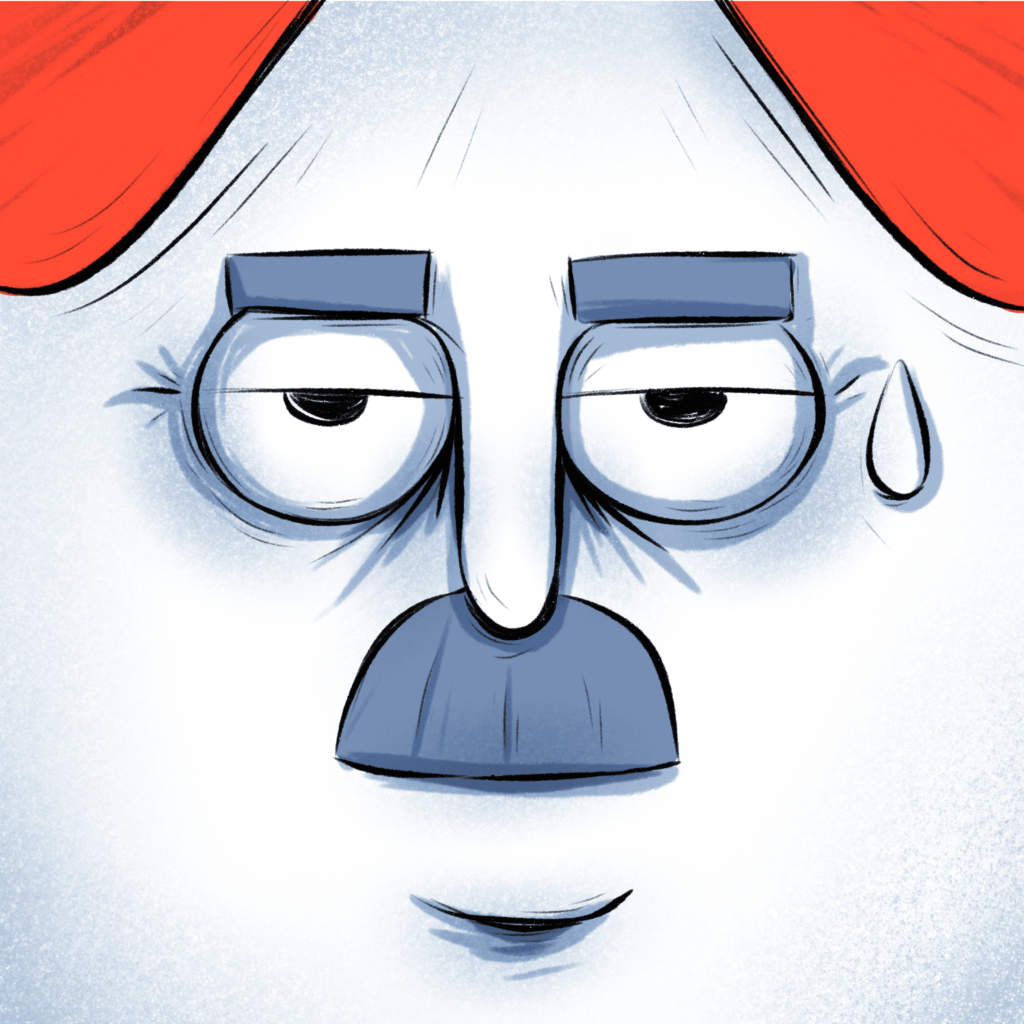 2. 3 Rules for Making Comics
Here are the rules that I'm following for my '100 Days of Making Comics' Project.
They are;
Rule 1 –  The One Project One Season rule.
Pick Only One Project and do it for 1 Season with Focus.
Rule 2 – The 100 Day Rule.
A Season lasts 100 Days (4 Months). Focus on your 1 Project for a period of 100 Days and see it come to fruition.
Rule 3 – The 6 Minute Rule.
Show up everyday for at least 6 Minutes. Aim to do more on most days. But if you can't, show up for 6 Minutes. Consistent steps towards your progress equals WIN.
If you want a quick 7 Minute video explaining this in detail along with some Behind-The-Scenes of my First Comic, here's one 👇
3. Favourite Quote of the week